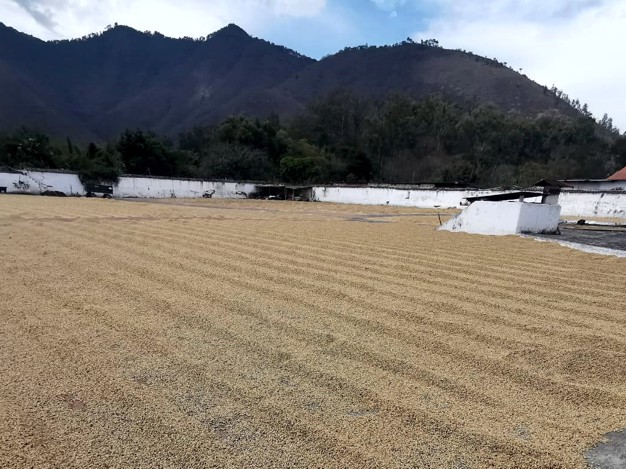 Exporter of vegetables, cocoa, chocolate and coffee
About us
We are a Guatemalan company that provides marketing and support alternatives to small, medium, and large producers, farms, and owners of small parcels or family farms in rural areas that offer us their high-quality products harvested in the fertile lands of the different regions of the country. country to be packed and exported to the foreign market with the highest quality standards.
With the help of God Founded by a young Guatemalan visionary and entrepreneur, the young Sergio Méndez being the sole owner. Our slogan Exporting dreams makes us understand that in each sale we make there is an opportunity, a dream of each farmer in the communities, a story of each entrepreneur, employment opportunity and therefore growth for the country. Having as beginnings the local market, with already existing orders from Central American clients.
We have
Fresh Vegetable Packing Plant
Associations and producers with Global G.A.P. certification They guarantee that they work with good agricultural practices.
Harvest of fine and aroma cocoa.
It has a processing plant with certificates as an entity for the manufacturing process of food for export to the United States and to the European continent.